Firm Will Expand Plantega and Related Food Systems Innovation Work in 2021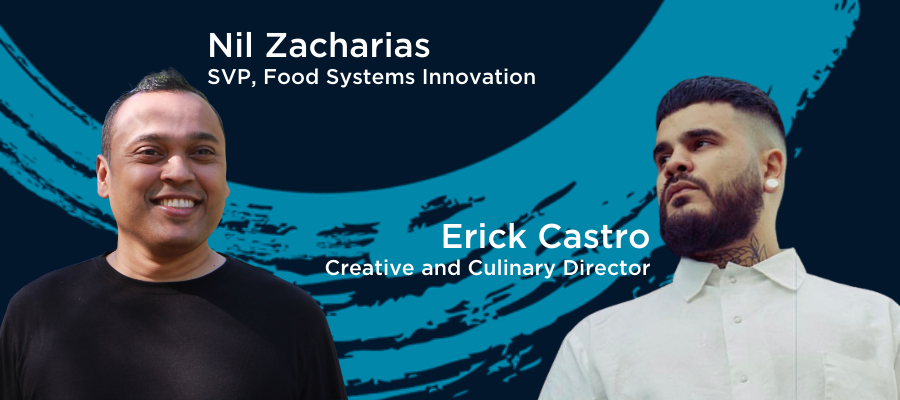 Two prominent leaders known for their influential work in the rapidly expanding plant-based food movement joined Effect Partners today. Their additions to the firm will help it significantly expand efforts to break down barriers to healthier, more equitable and sustainable food systems.
Nil Zacharias, entrepreneur, two-time author, food sustainability expert, and producer of the popular podcast Eat For The Planet, joins EFFECT as a partner and the head of Food Systems Innovation. Mr. Zacharias has spent over a decade focused on the intersection of food, health, and sustainability. He has co-founded a number of startups in the plant-based space and serves as a strategic advisor to numerous brands and organizations, including the Plant Based Foods Association and Plant Based World Conference and Expo. In his new role at EFFECT, he also will lead the expansion of Plantega – an initiative launched last November that aims to make plant-based foods more available and accessible in underserved communities.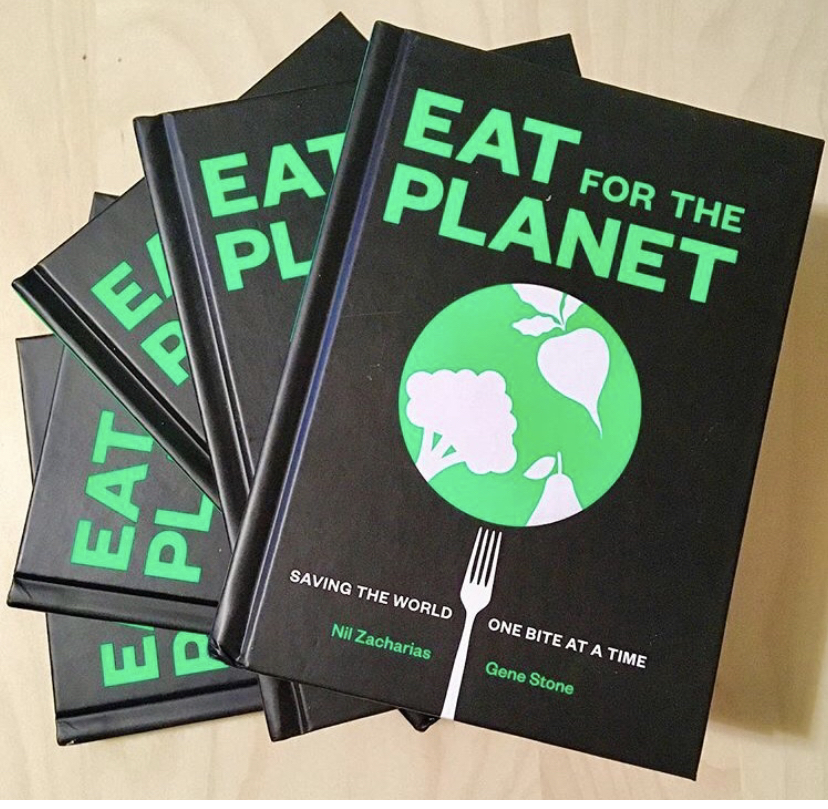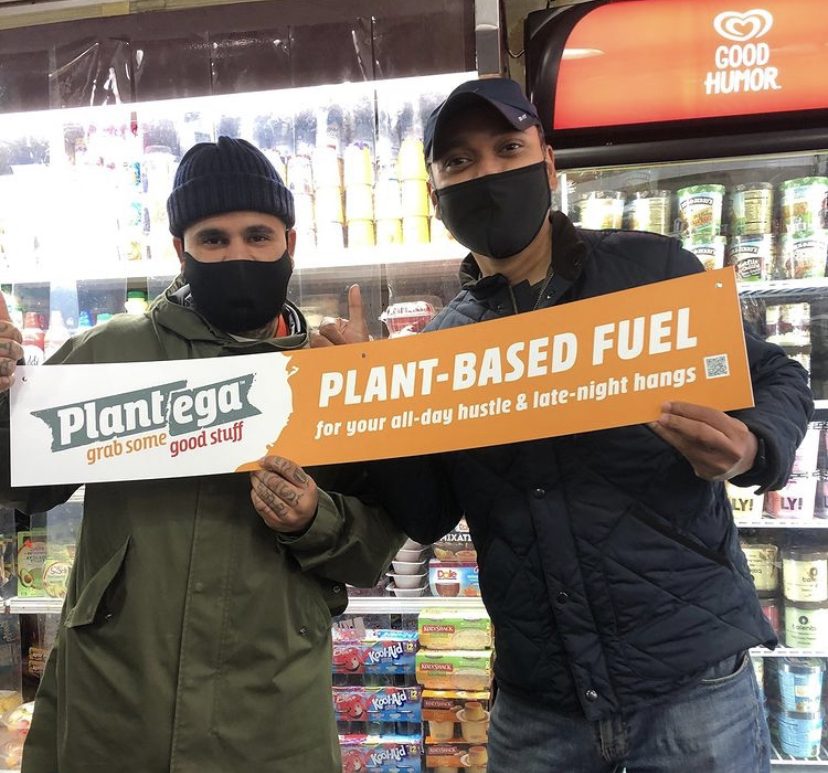 Erick Castro joins EFFECT as the Creative and Culinary Director of Plantega and will also support additional initiatives for the firm. Mr. Castro is a former vegan restaurant owner and the creator of the popular Instagram account How To Be Vegan In The Hood. The handle, which has more than 40,000 followers, and Mr. Castro's passion for bringing the power and flavors of a plant-based lifestyle to his community, served as a key inspiration for Plantega.
"We believe building healthier food systems is needed now more than ever," said Christian Chamberlin, President of Effect Partners. "We've long been impressed and inspired by Nil and Erick's work. Officially joining forces will better allow us all to fight for progress and offer unique support to mission-aligned brands and organizations who are focused on climate positive food solutions."
In addition, EFFECT also announced plans to expand its Food Systems Innovation work. This expansion will begin with scaling the Plantega prototype and launching an effort to incubate other such initiatives that help accelerate new food-based solutions that are needed to address the climate crisis and the transition to a more just, equitable economy. With its expansion, EFFECT will focus on four areas that are widely accepted as keys to a more climate positive future: helping individuals move towards a more plant-rich diet, supporting new urban and regenerative agriculture innovations, tackling food and other waste in food service systems, and helping advance broader health and wellness initiatives. The firm will continue to collaborate with social impact investors, brands and foundations on a mixture of new innovations, campaigns and consulting services that help those with shared missions achieve their objectives.
"To have any hope of tackling the threat of climate change and feeding future generations, we urgently need solutions that will make our food system more sustainable and resilient," said Nil Zacharias. "I'm very excited to join forces with EFFECT Partners and build on their legacy of innovation and collaboration to further this critical mission."
EFFECT plans to announce full details regarding the expansion of Plantega later this month. For more information about the program, visit www.eatplantega.com.