WE BUILD CLIMATE SOLUTIONS.
Working with food, entertainment and other mission-aligned partners we create systemic solutions and campaigns for a more just economy.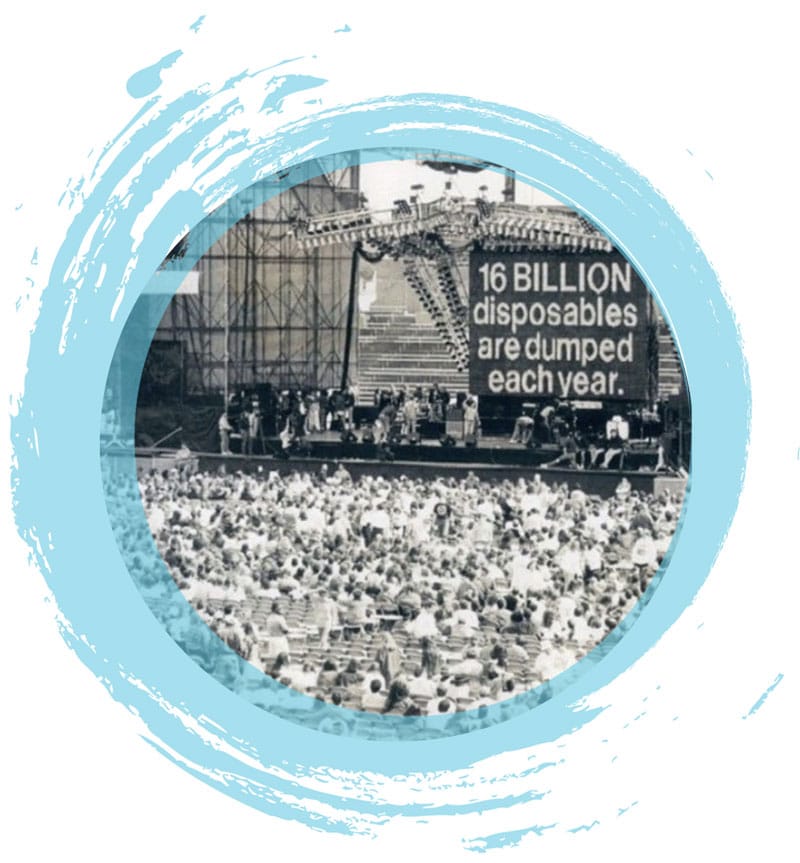 Earth Day Network strategic advisors and event producers since 1990.
WE ARE A BOUTIQUE CONSULTANCY AND FOOD SOLUTIONS INCUBATOR ON A MISSION TO BUILD A HEALTHIER PLANET WHERE ALL BEINGS THRIVE.
Through our unique operating model we invent, fund, launch and support new concepts, campaigns and organizations that tackle systemic challenges found at the intersection of food and climate justice. 
We are General Benefit Corporation pursuing B-Corp Certification proudly based in Minneapolis.
We've helped raise and invest more than $10 million for new solutions in food access, health and wellness, single-use plastic reduction and equality in just the past three years alone.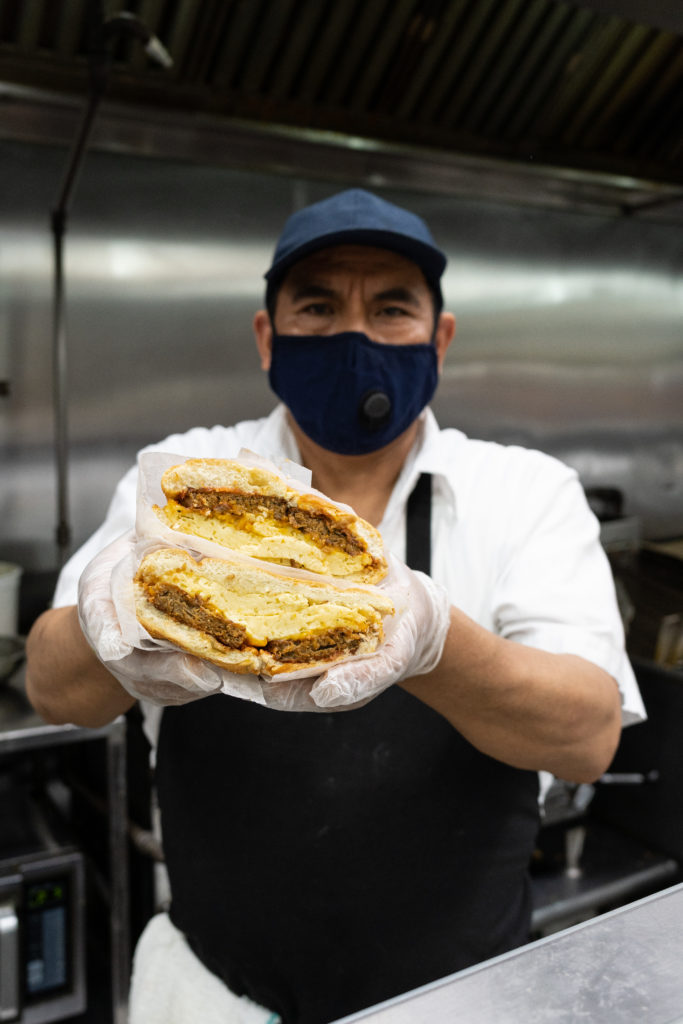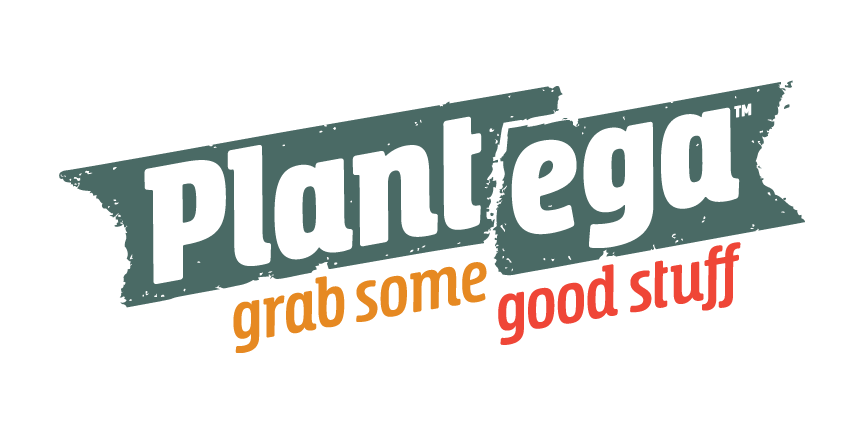 Thanks to the overwhelmingly positive response from bodegas and consumers in the Bronx and Brooklyn,
Plantega
is now expanding its effort to help make plant-based easier to access, every day.
Plantega
is a community-powered food systems solution that equips New York City's independent bodegas with the latest plant-based products via a unique retail and food service model.
After a successful three-store pilot that launched last fall, our
Plantega
team is now expanding into at least 20 bodegas in 2021.
Our boutique consultancy helps our partners tackle three common climate change challenges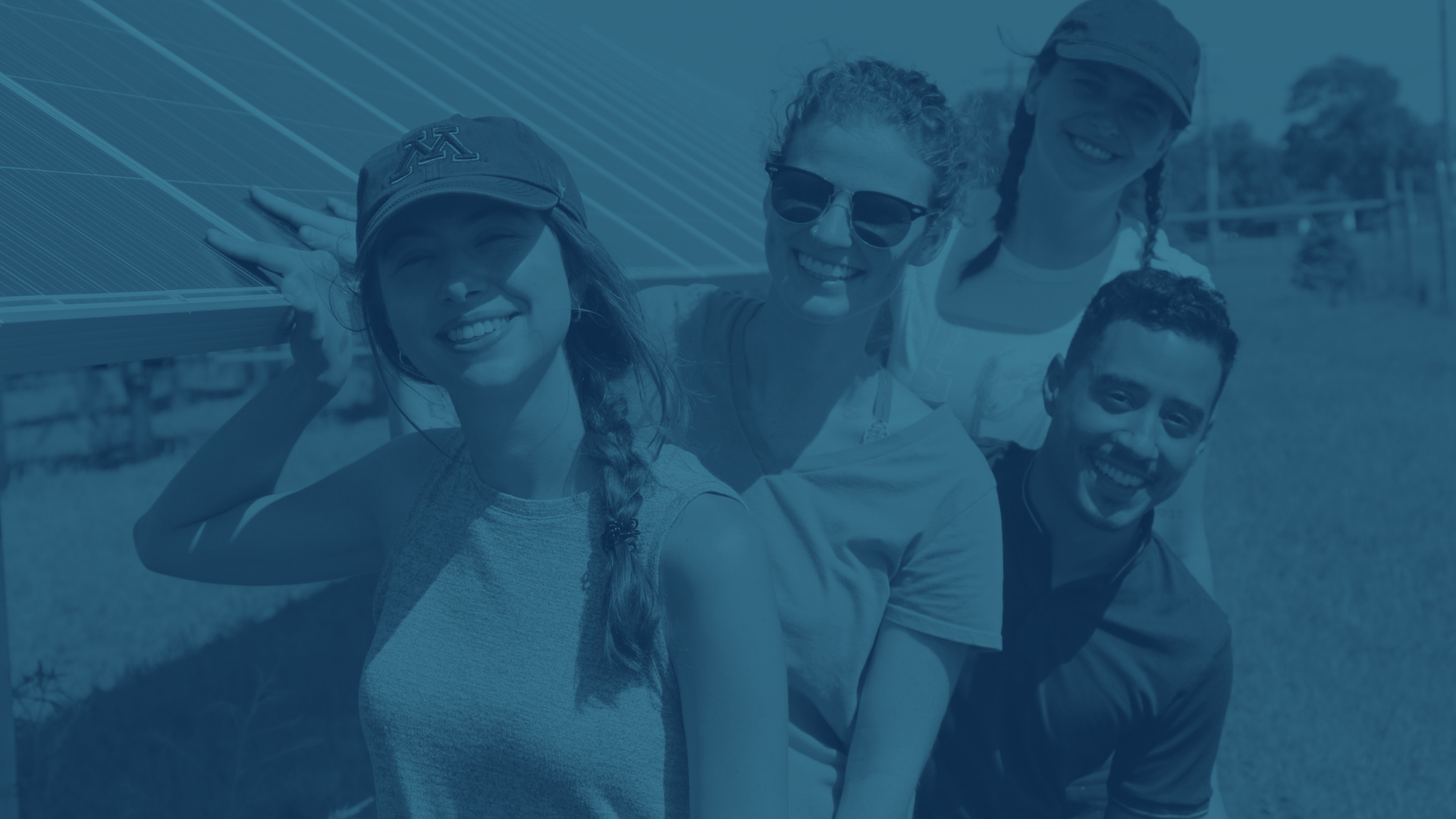 New Capabilities
How can we develop the knowledge and ability to better address these complex sustainability issues?
Additional Capacity
How can we create more time and expand our resources to tackle these issues the right way?
Breakthrough Visibility
How can we best communicate our positions on these issues to show our communities, customers and employees that we care?
BOUTIQUE CONSULTANCY SERVICES
Planning, Design, Execution,
and Measurement
Climate Positive Solutions for tour operators and event producers
Uniting forces through collective action and strategic partnerships
Media, Content, and
Graphic Design
Environmental, Social and Governance (ESG) policy development for purpose-focused organizations
Executive Coaching, Spokesperson Preparation, and Meeting Facilitation
Our values are OUR compass to success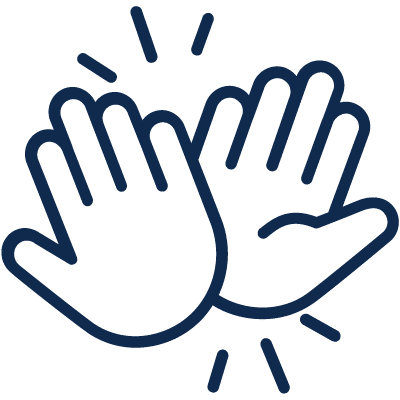 No matter how hard the task or challenging the project, always look for ways to share laughter, love, and fun.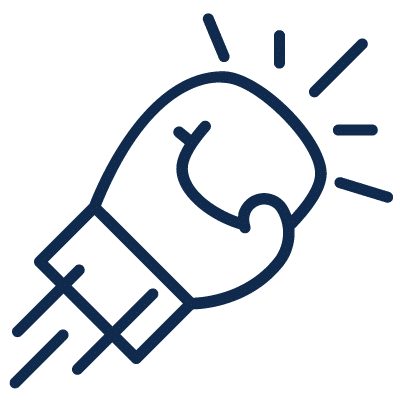 Embrace being the small, scrappy underdog – never back down, surprise ourselves and our partners with the strength of our work.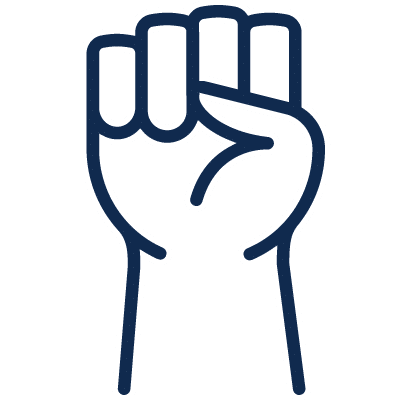 Show our pride, determination and commitment to progressive solutions in everything we do.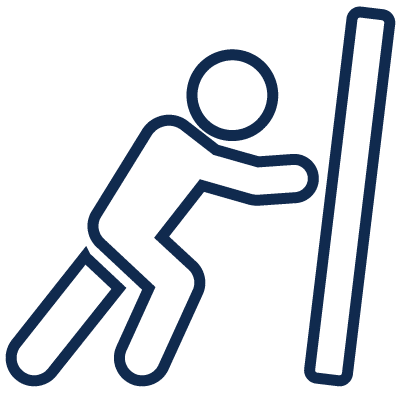 Use our creative and innovative spirit to consistently explore and define what's next, what's possible.
In this age of disruption, nothing is more valuable than fresh perspectives.
We activate our Effect Collective to fuel our solutions with diverse points of view and creative approaches.
Our network is composed of purpose-inspired catalysts, independent contractors, solopreneurs, entrepreneurs, influencers, creative sparks, and ambitious doers.
"The cause of environmentalism is complicated. But with the help of Effect Partners and our production crew, U2 and Live Nation continue to find innovative ways to reduce and mitigate our touring environmental impacts. These are small and symbolic gestures but through them, we hope to educate ourselves and our audience as to how we can all do more to protect our
beautiful planet."
– THE EDGE, U2
WE'VE PIONEERED NEW APPROACHES AND CLIMATE SOLUTIONS FOR MORE THAN 30 YEARS.
Creating the first-ever global warming campaign. Growing organic, pesticide-free food systems. Igniting momentum for renewable energy and carbon offsets. Guiding breakthrough sustainability solutions for artists and tours.
Explore some of our most recent success stories and award winning efforts, then let us know how we can join forces for good.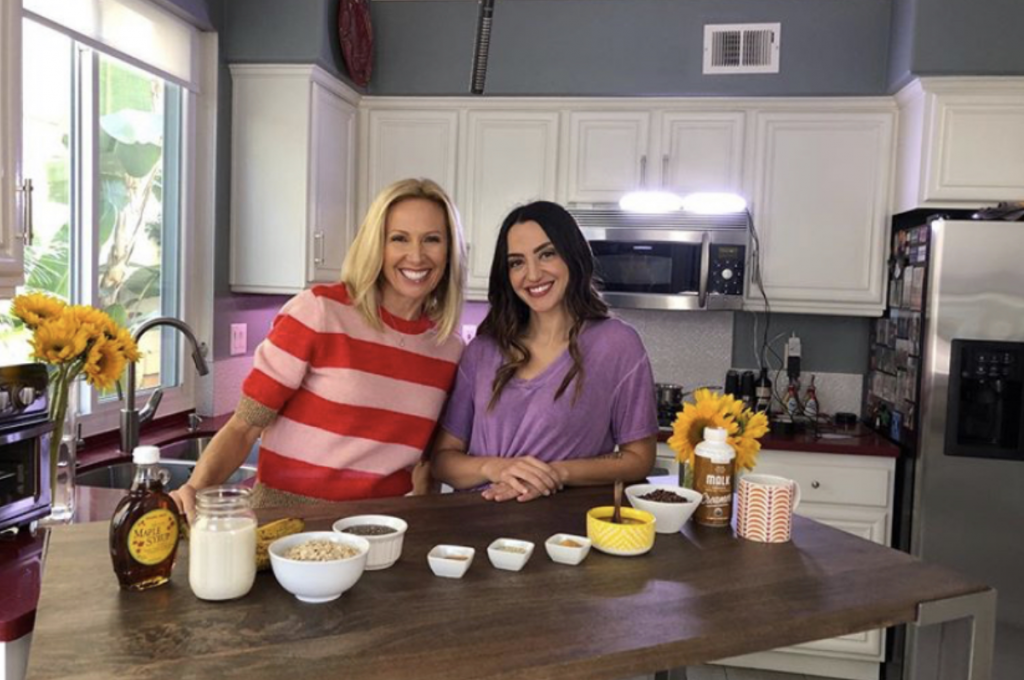 Helping Olympians inspire everyday athletes to discover the benefits of living dairy-free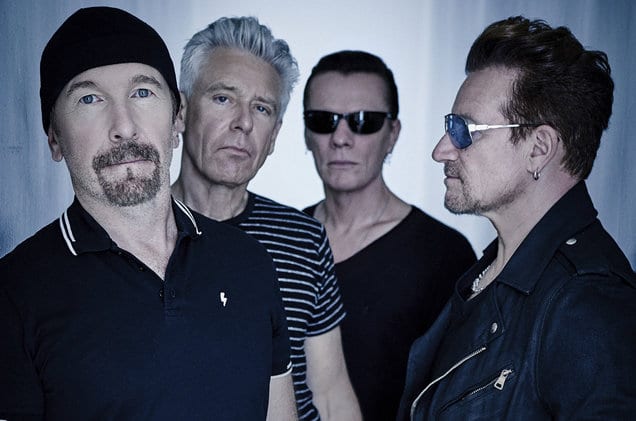 Climate Positive Tour advisors since 2009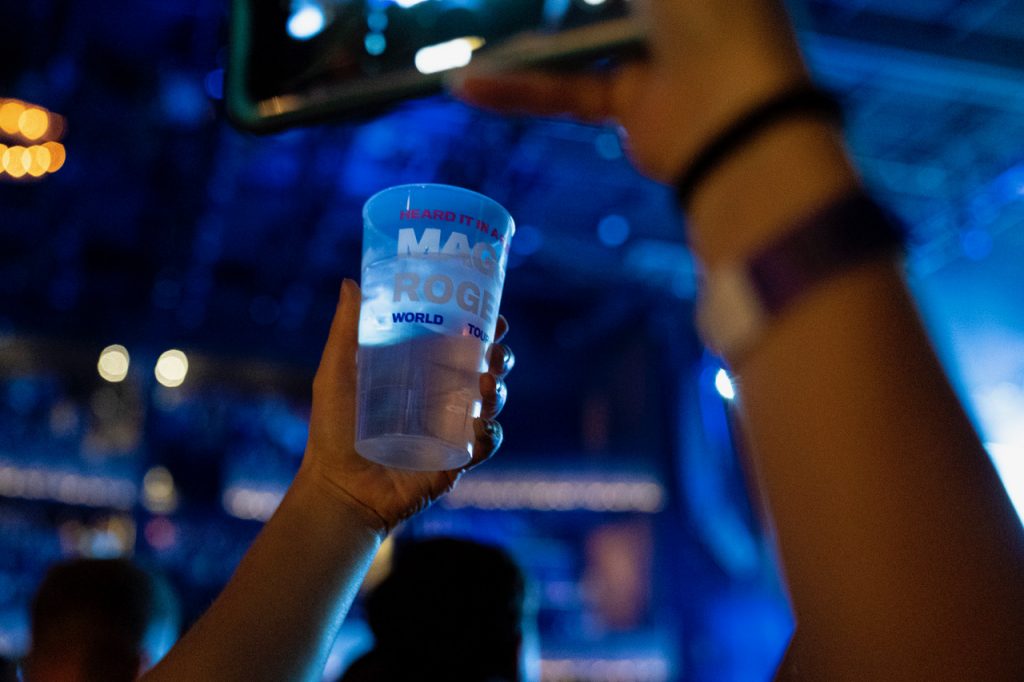 Disrupting single-use at live events one cup at a time
Dig in to more of our work
Fresh takes from our Partners and the Effect Collective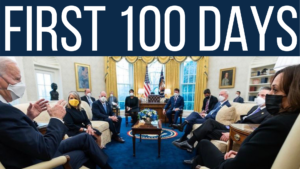 Today officially marks the Biden-Harris Administration's First 100 Days. Like many, we're seeing the return of hope. Take a look at accomplishments so far: https://www.npr.org/2021/04/27/988822340/bidens-1st-100-days-a-look-by-the-numbers
Read More »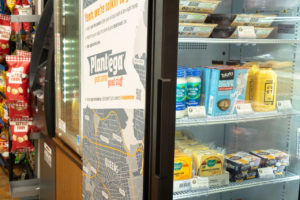 For too long, the story of sustainable food has been framed as a story of choice. But when it comes to food, choice is not
Read More »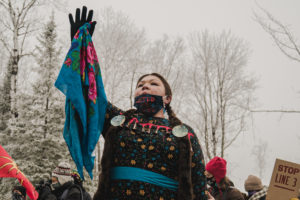 Earlier this week our water protectors from Honor The Earth who are fighting to #StopLine3 released "No More Pipeline Blues" – a music video tribute from Bonnie Raitt and
Read More »