Three decades of success building climate solutions with some of the largest and most iconic food, entertainment and mission-aligned organizations on the planet.
HOW WE FIGHT FOR PROGRESS
Ready to shatter barriers to change?
Scroll to check out some of our greatest hits
"Collaborating with Effect Partners for the Band Together project exceeded our expectations. Pulling off such a unique blend of music, storytelling and climate action wasn't easy. We appreciated their teamwork and commitment to maximizing the impact of this project and we look forward to future opportunities to advance our shared fight for climate justice."
Climate Generation: A Will Steger Legacy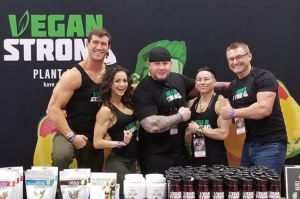 Proving That Plants Have All The Protein You Need
The prevailing belief and obsession among competitive bodybuilding is that animal protein — eating meat and lots of it — is the only way to achieve optimal physique, performance and strength. Effect Partners teamed up with a leading national plant-based foundation to create measurable impact within the competitive bodybuilding and fitness enthusiast communities to debunk this widespread myth, educate them about the proven benefits of a plant-based protein diet for peak performance, and foster a strong community. Essentially, show that "plants have all the protein you need."
READ MORE
We incubate new solutions using a process born from our three decades of experience. Our mission is to not just identify barriers to progress but create systemic change through self-sustaining businesses.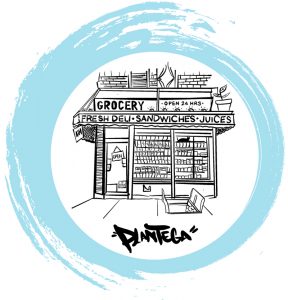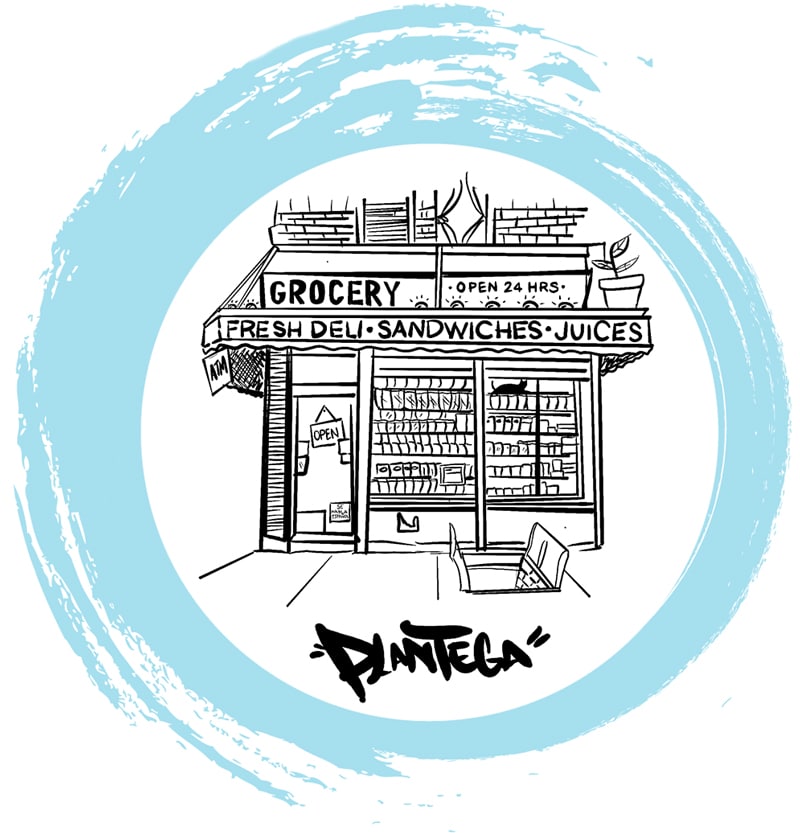 Improving Access to Tasty, Convenient Plant-Based Food
In 2020, Effect Partners formed collective of several leading food advocates to bring iconic plant-based brands to three Bodegas in New York City in an initiative called, Plantega. Our mission is to introduce some of the tastiest flavors in the hottest and healthiest food trend, while also helping brands and small business owners better understand how they can tackle the sector's most present growth challenge: accessibility.

DISCOVER MORE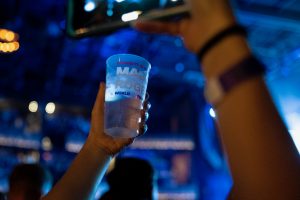 Disrupting Single-Use Plastic One Cup at a Time
Created by Effect Partners in 2017 and ultimately spinning off on its own in 2018, r.Cup is a rentable, reusable cup system that directly addresses one of the most harmful pollution sources found at live events – single-use plastics and disposables.

Already making an impact, r.Cup was named one of Fast Company's 'World's 10 Most Innovative Live Event Companies' for 2020, and will soon be expanding its Reuse Movement further into the food service industry to take on the alarming increase of single-use togo container trash caused by the fast growing trend: take out dining.

DISCOVER MORE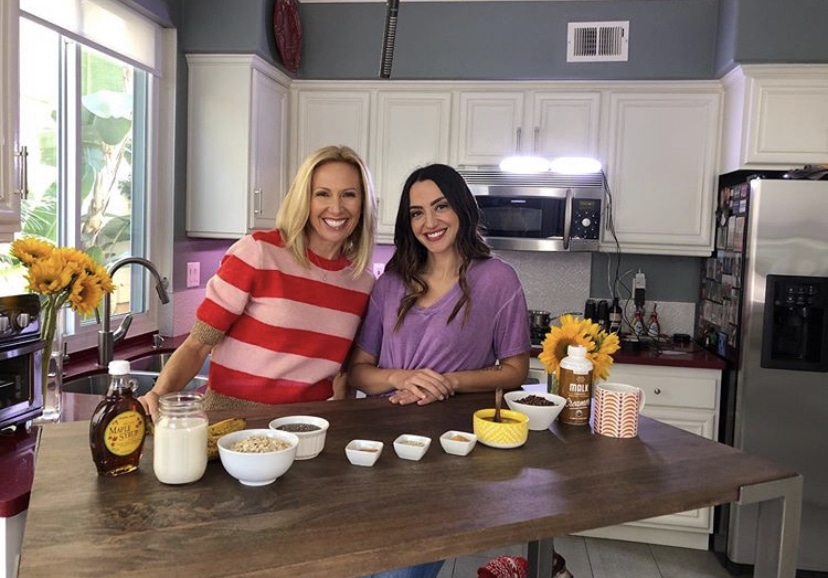 Helping Olympians Inspire Everyday Athletes To Discover The Benefits of Living Dairy-Free
Who goes against wholesome milk, cookies and the American Dream? Olympic medalist and world champion cyclist Dotsie Bausch did when the Milk Industry partnered with the U.S. Olympic Committee during the 2018 Winter games. With sub-standard science but a marketing engine promoting its place atop the food pyramid, Dotsie enlisted help from Effect Partners to help put pressure on the Milk Industry to promote healthier living by going dairy free. Subsequently, what started out as a one-time disruption tactic, turned into a full-blown ongoing nutrition advocacy mission and campaign – Switch4Good – which brought a unified message from high profile athletes on the benefits of living dairy-free.
READ MORE
MUSIC INDUSTRY PARTNERSHIPS
We're honored to have partnered with the biggest bands, promoters and producers in the business over the years to pioneer Climate Positive Solutions: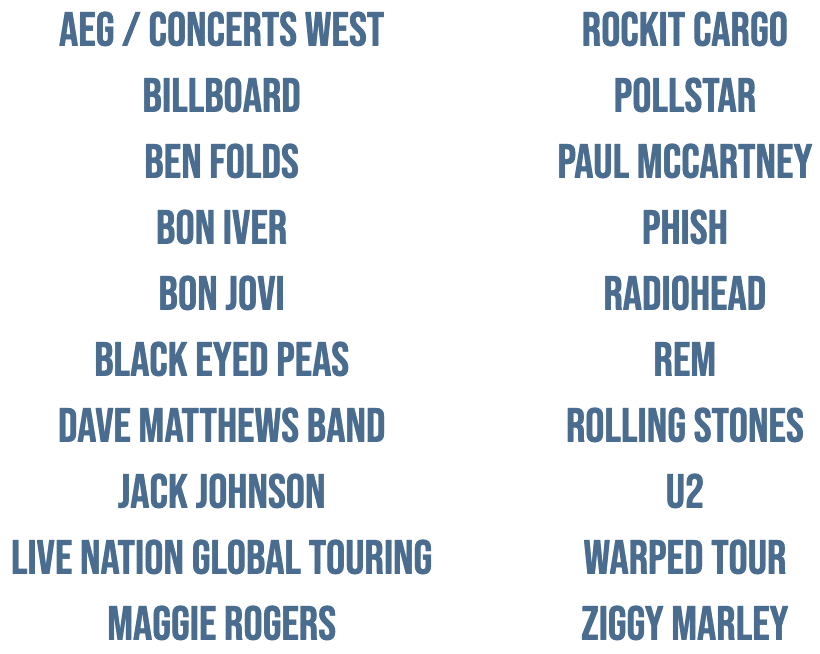 EVERY EVENT, EVERYWHERE IS AN OPPORTUNITY TO ADVANCE OUR FIGHT FOR A HEALTHY, JUST, AND SUSTAINABLE PLANET.
We provide comprehensive environmental services to our music industry partners: from managing zero-waste-to-landfill solutions at events and guiding ethical supply chain choices, to investigating solutions that reduce or avoid carbon emissions and investing in certified carbon removal or offsets equal to 120% of the overall footprint created. 
But we believe this is only half the job. Beyond the technical solutions, we also focus on delivering effective coaching and campaigns that educate internal team members about the commitment and engage fans on local climate change issues and opportunities to get involved.
CLIMATE POSITIVE SOLUTIONS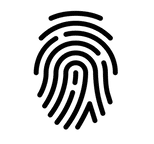 Investing in and executing zero-waste-to-landfill systems during all
operations and tours.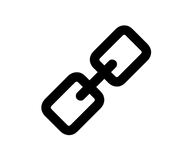 CLIMATE SMART SUPPLY CHAIN
Sourcing merchandise and other goods with the highest technical and ethical standards.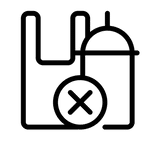 Eliminating single-use
plastics wherever possible.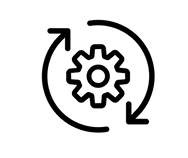 EMISSIONS AVOIDANCE & REDUCTION
Auditing operations and mapping specific steps that can be effectively taken to avoid or reduce
climate emissions.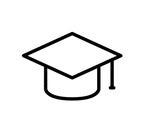 Internal coaching and training for employees, and public facing efforts to raise awareness and action
among fans.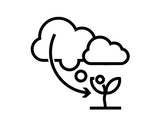 Investing in certified carbon removal projects equal to or exceeding 120% of the operation's
emissions output.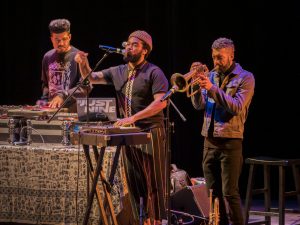 Effect Partners helped Climate Generation raise funds for ongoing climate literacy initiatives by curating a unique benefit concert featuring a dozen of Minnesota's most iconic and diverse artists for a unique night of music, storytelling and collective action.

DISCOVER MORE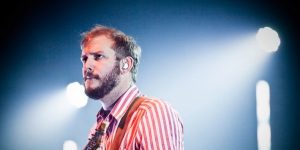 In 2016, Effect Partners created the custom advocacy initiative called "2 A Billion" for Bon Iver, partnering with over 75 nonprofits in the U.S., Canada, Europe, and Asia, bringing gender equity center stage through unique tabling experiences at Bon Iver shows – raising $400K to date.

DISCOVER MORE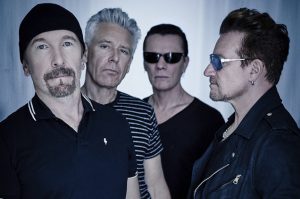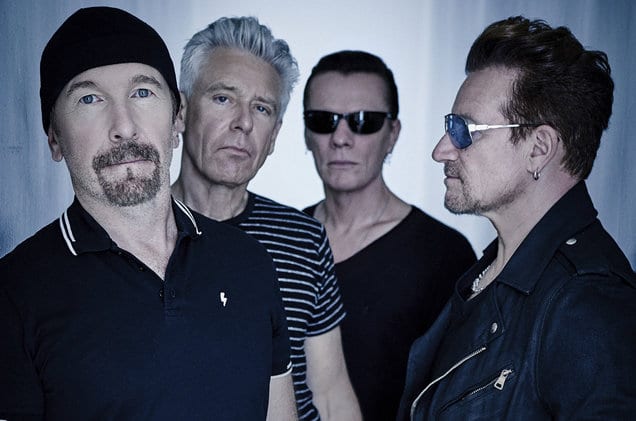 Since 2009, Effect Partners has greened 315 U2 shows in over 36 countries over the course of three global tours as the band's Sustainability Director.

Together, we're galvanizing awareness for climate change and making this vision a reality through a comprehensive tour greening program. Using U2's global stage, the band is leading industry change by eliminating single-use plastic, reducing waste and continually seeking new ways to innovate impact, while also educating employees and inspiring action among venues and fans.
READ MORE