"No matter how hard the task or daunting the mission, always look for ways to share laughter, love, and fun."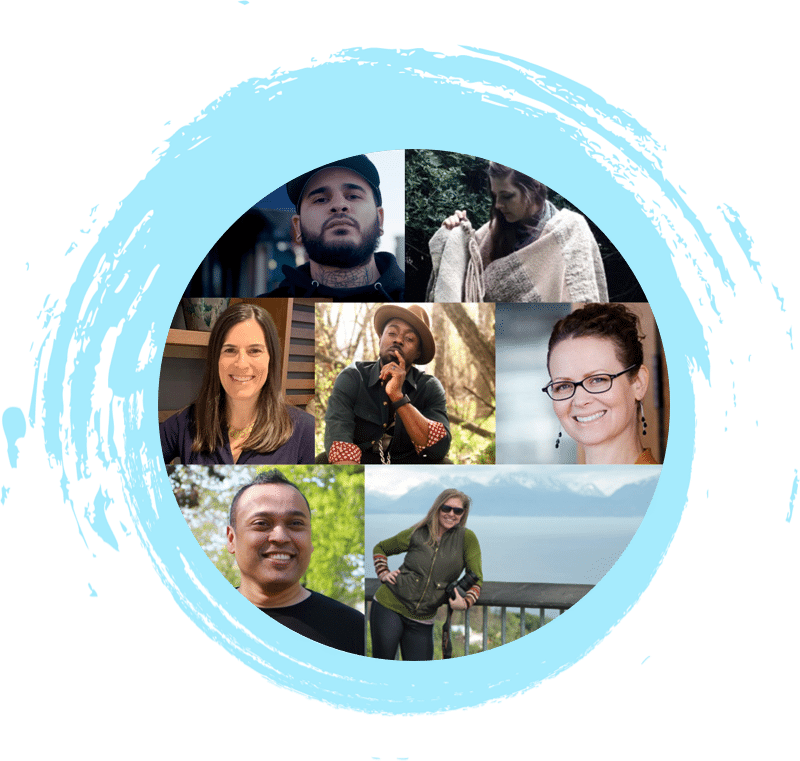 Today's combination of existential social disruptions is a once-in-a-generation moment to create a safer, healthier and more climate positive food system. One that both addresses our urgent hunger challenges and fortifies personal health and wellness. One that both fights for the rights of essential food workers and incentivizes innovation and market growth of lower carbon, plant-based proteins. Living up to this moment is the greatest sustainability challenge modern humanity has ever faced. And as a proudly ambitious purpose-based enterprise, with values rooted in pushing boundaries and fighting above our weight class, we are crazy enough to think we can help do something about it. And we call it the Food Fighters Collective. 
We are now expanding our roster and looking for passionate experts to join this collective. If you're hungry for change, get connected today.
We're expanding The Effect Collective network. Specialize in climate, food or social justice? We want to hear from you!
We're always looking for opportunities to mentor, grow and learn from emerging partners. 
Send a cover letter that lets us know why you'd be the perfect fit for our mission to: work@effectpartners.com
To see current full-time positions at Effect Partners click the button below to visit our LinkedIn listings.
The values that guide us everyday.