We are bonded by our shared purpose, proud legacy and more than 100 years of combined social impact experience.
We work with food, entertainment and other mission-aligned partners, bringing superior service, breakthrough solutions, proven results and smart fiscal stewardship to every project.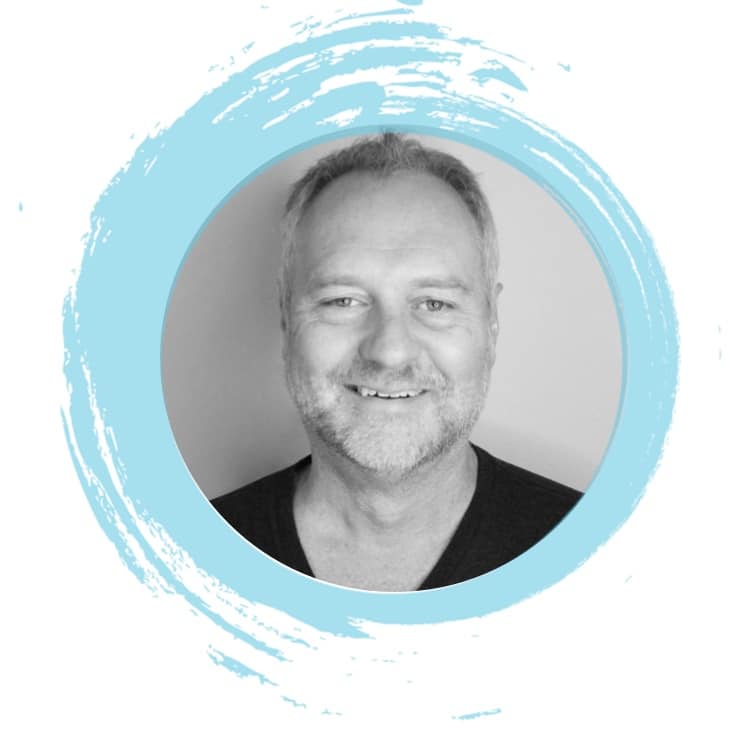 CEO, FOUNDER
Thought-leader in sustainability, impact investing, social change innovation, and marketing for
30 years.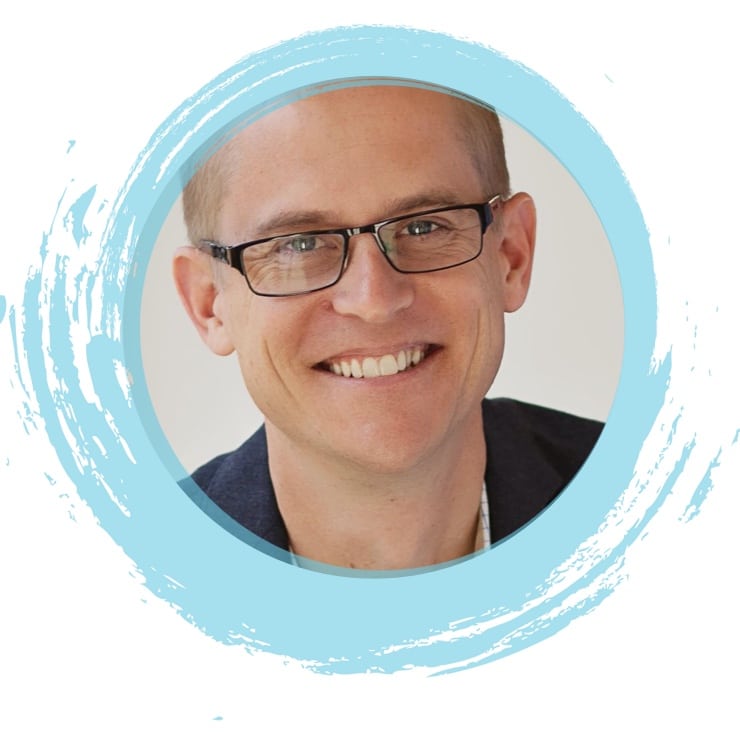 PRESIDENT
Award-winning corporate sustainability, reputation management, and communications specialist.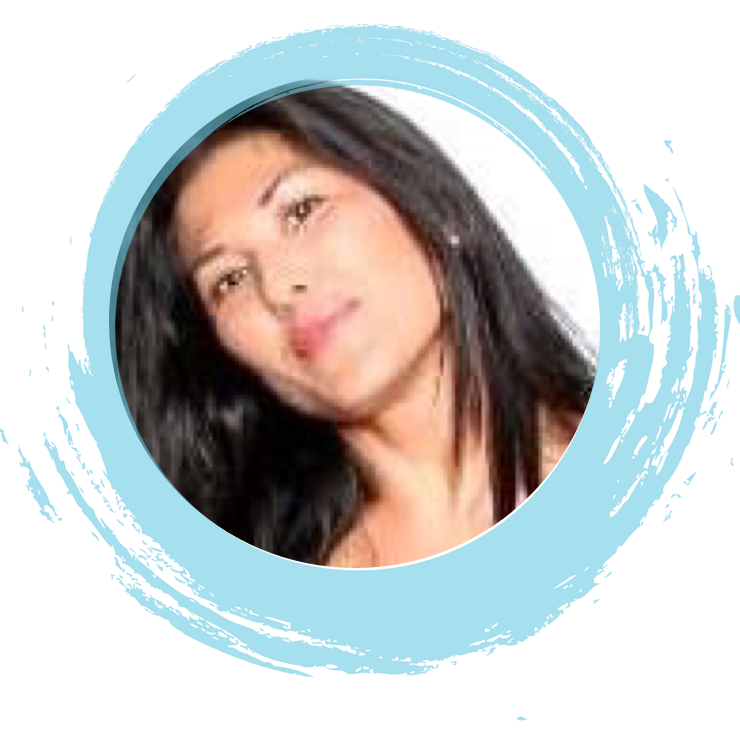 CHIEF MARKETING OFFICER
AND GM, R.CUP AND R.WARE
Marketing guru and reuse leader
fighting plastic pollution through
strategic partnerships, systems
solutions and industry-changing
product innovations.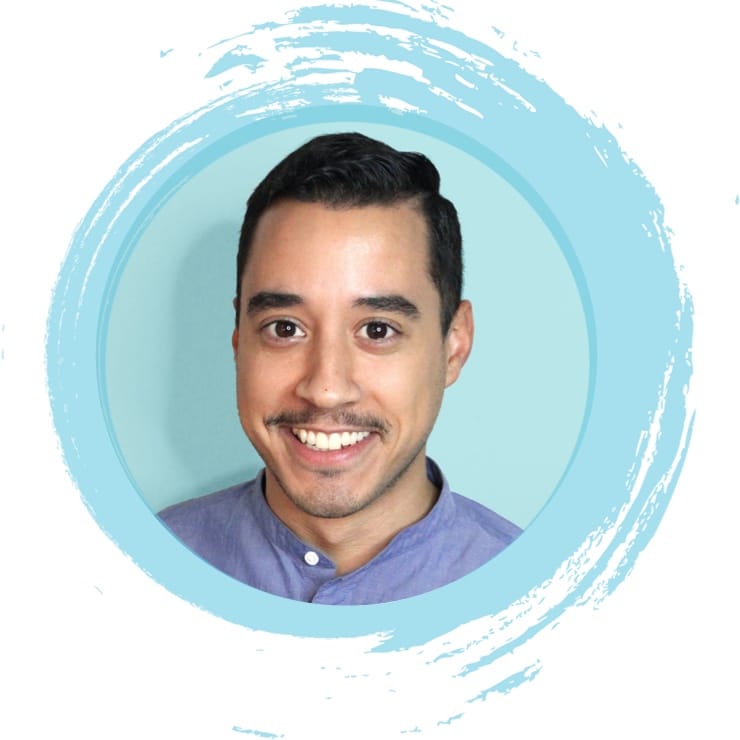 SVP, ARTIST RELATIONS
AND CAMPAIGNS
Expert organizer in activating emerging and iconic musicians around plastic reduction, activism, and climate justice.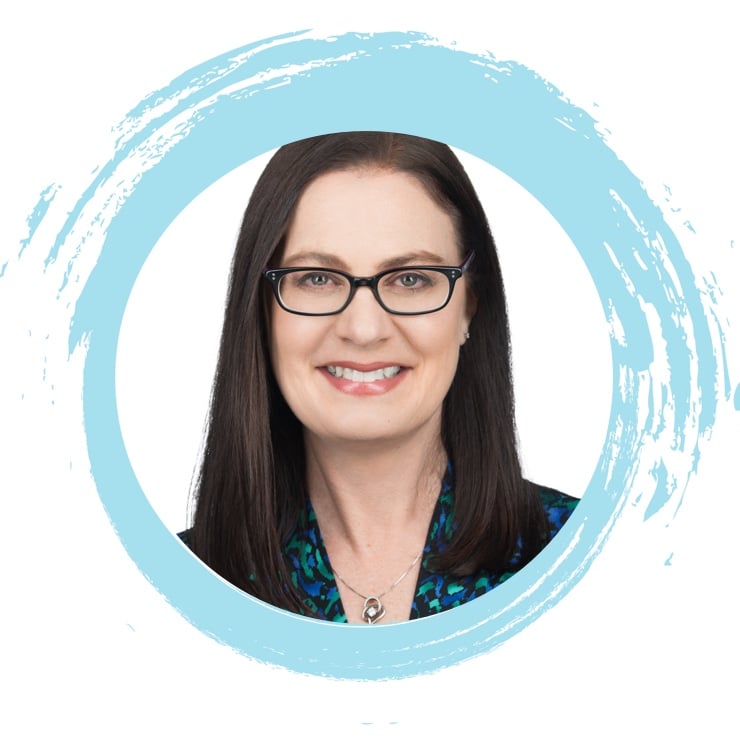 SVP, FOOD
AND WELLNESS
Award-winning purpose brand builder with expertise in helping plant-based food and wellness brands grow.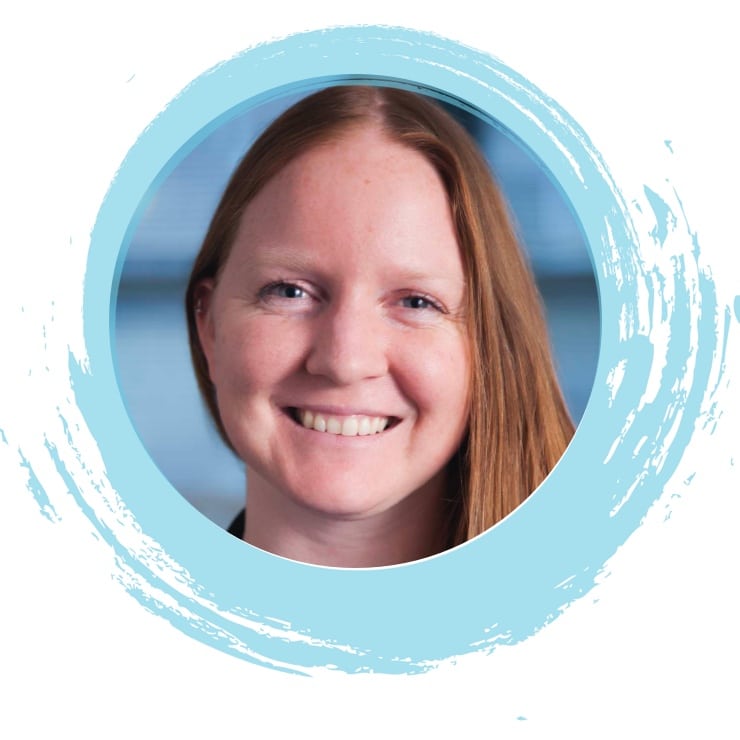 SVP, SUSTAINABILITY AND BUSINESS DEVELOPMENT
Globally recognized leader of change management and the greening of sports and entertainment facilities.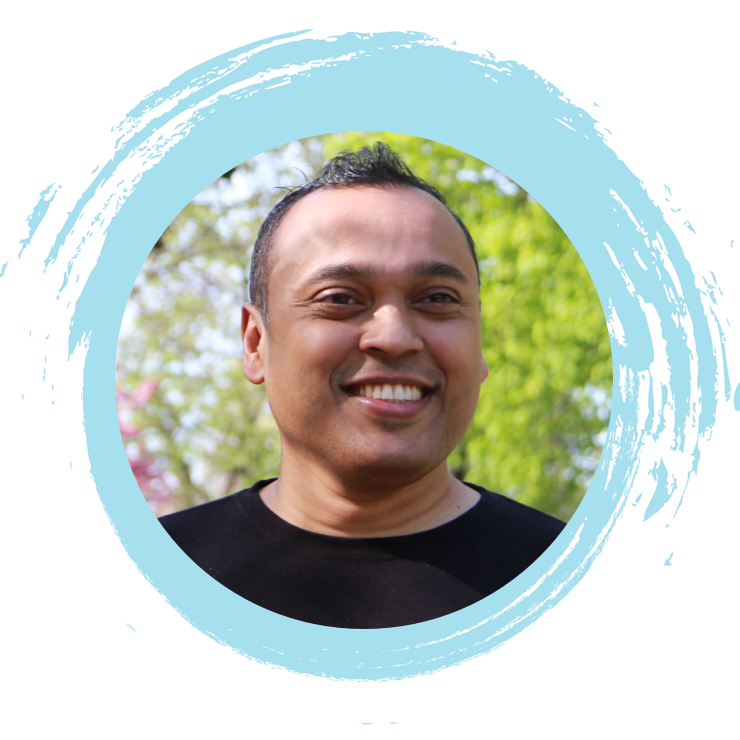 EVP, FOOD
SYSTEMS INNOVATION
Food sustainability and plant-based expert serving up food justice through systems innovations.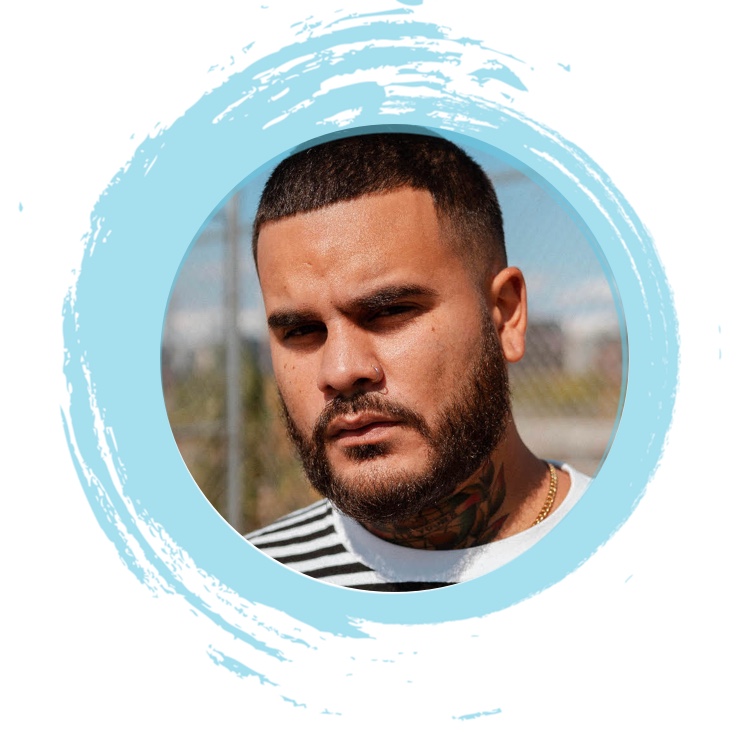 CREATIVE AND CULINARY
DIRECTOR, PLANTEGA
Passionate plant-based connoisseur bringing tasty, inspiring bites to his popular "How To Be Vegan In The Hood" channel and
growing Plantega program.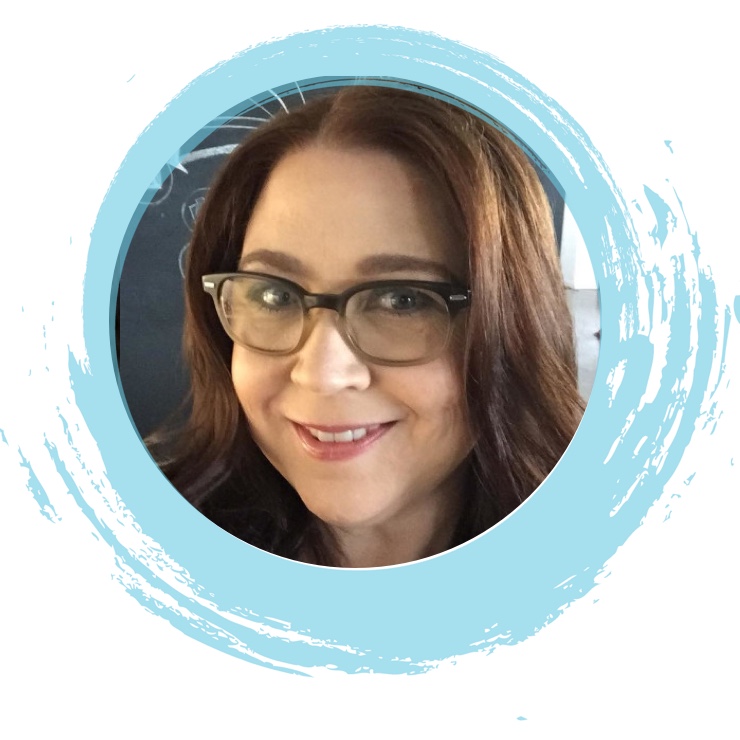 DIRECTOR, MARKETING AND
COMMUNITY ENGAGEMENT
Signal-boosting storyteller creating impact, community building and movements because #ItsOurTurn.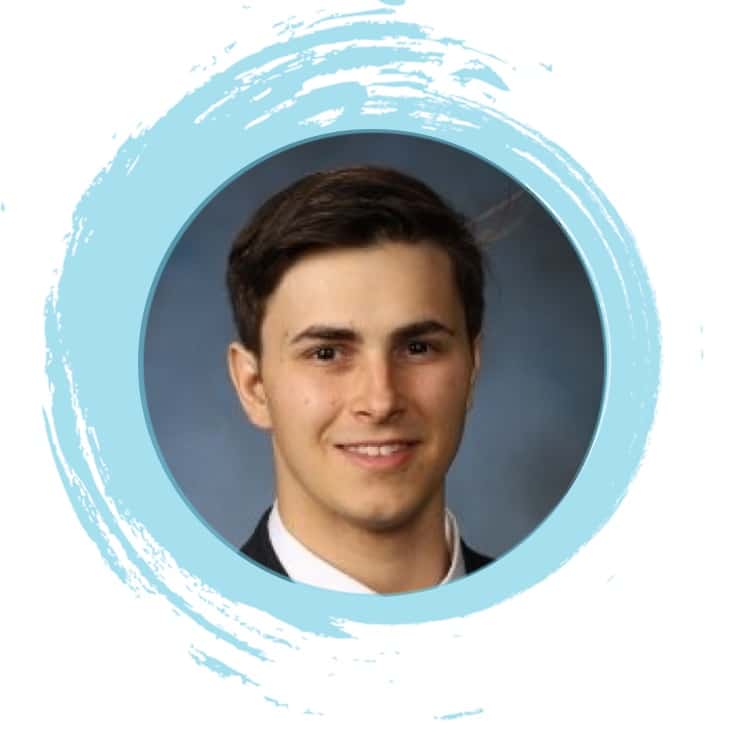 SVP, FINANCE
AND BUSINESS ANALYST
Experienced financial analyst
and master of coin.
Interested in joining our team?