Here at Effect, we're bound by books and collectively found joy, inspiration, wisdom. and even a few laughs in our team's top reads for 2020. Add them to your reading list and enjoy!
---
Andrew Arrieta / SVP, Artist Relations and Campaigns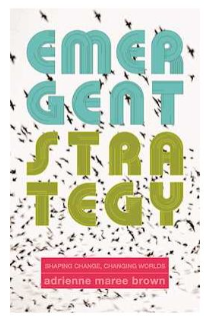 "Emergent Strategy: Shaping Change, Changing Worlds" by Adrienne Maree Brown
Adrienne does a phenomenal job inviting readers to become comfortable with change by looking towards nature and its ability to ever-mutate. The book is an engaging blend of self-help and how to do more agile social change work. Adrienne's writings have been my go-to guide during this turbulent year and challenged me to find emergent patterns in my work.
---
Charles Berlin / SVP, Finance and Business Analyst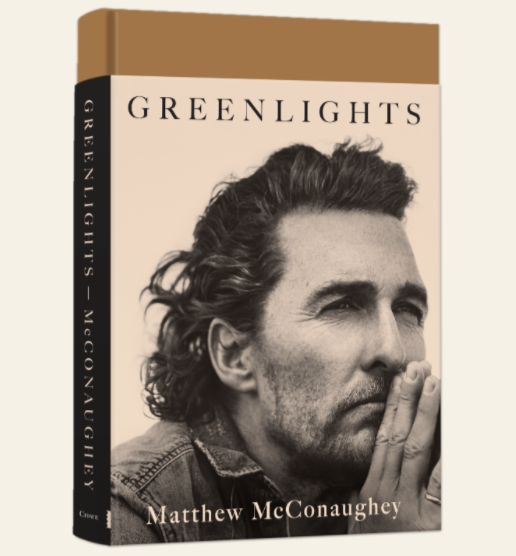 "Greenlights" by Matthew McConaughey
The book is a quick, enjoyable read. Provides a great perspective on life and how to interpret our experiences.
---
Christian Chamberlin, President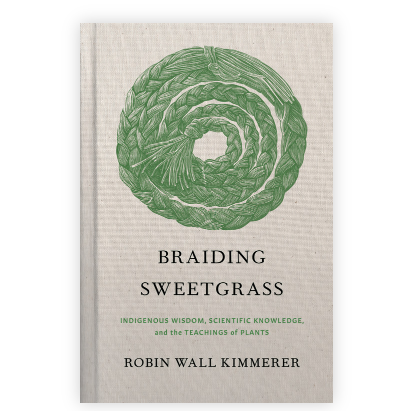 "Braiding Sweetgrass" by Robin Wall Kimmerer
"…it is not enough to weep for our lost landscapes; we have to put our hands in the earth to make ourselves whole again."
The words woven into the pages of "Braiding Sweetgrass" saved my soul this year. A one-of-a-kind indigenous botanist poet, Robin's epic wisdom saved me from a cycle of pervasive climate depression and rekindled within me a sense of wonder and joy in the bountiful gifts of our shared planet.
---
Jennifer Regan / SVP, Sustainability and Business Development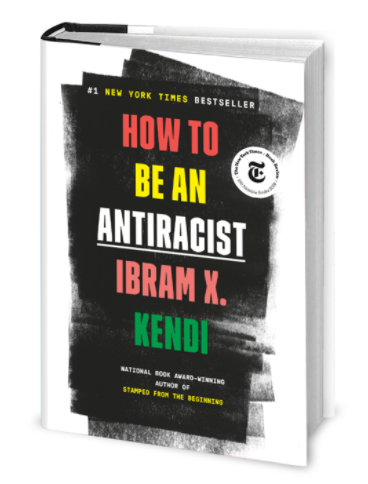 "How To Be An Antiracist" by Ibram X. Kendi
One of the most profound and important books that I have ever read, it has gently offered me a new lens and filter through which I can reflect on my race, and how racist thoughts and beliefs can be baked into a policy or system or even my belief system without being overtly or glaringly racist. This book left me feeling hopeful and inspired, and gave me simple and easy insights on how I can choose on a daily basis to both acknowledge the differences between races and each other's racial experience while still identifying and upholding equitable policies.
This book blends a personal biography and journey of self discovery of a black man owning his own racial bias with a powerful framework for adopt policies that truly advance equity. Antiracism acknowledges that all races are different, but these differences aren't the reason for inequities, policies are.
---
Jessica Johnston, Marketing Manager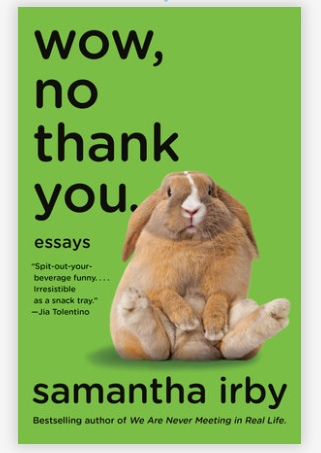 "Wow, No Thank You" by Samantha Irby
NY Times called her "our great bard of quarantine – with an unimpeachable daytime pajama look." It's a funny, raw, sharp and deliciously snackable book to end 2020 with some much-needed laughs.
---
Susan Peters / SVP, Food and Wellness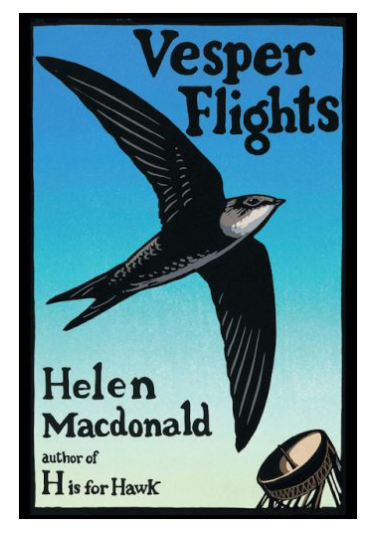 "Vesper Flights" by Helen Macdonald
"Animals don't exist in order to teach us things, but that is what they have always done, and most of what they teach us is what we think we know about ourselves."
By one of this century's most important and insightful nature writers, "Vesper Flights" is a captivating and foundational book about observation, fascination, time, memory, love and loss and how we make sense of the world around us.
USA Today says "The falconer and writer of the best-selling memoir "H is for Hawk" returned with a stunning collection of essays about the natural world. Now, as a pandemic causes so many of us to live more inwardly, Macdonald's is a voice of introspection that seems fully suited to the global grief."
---