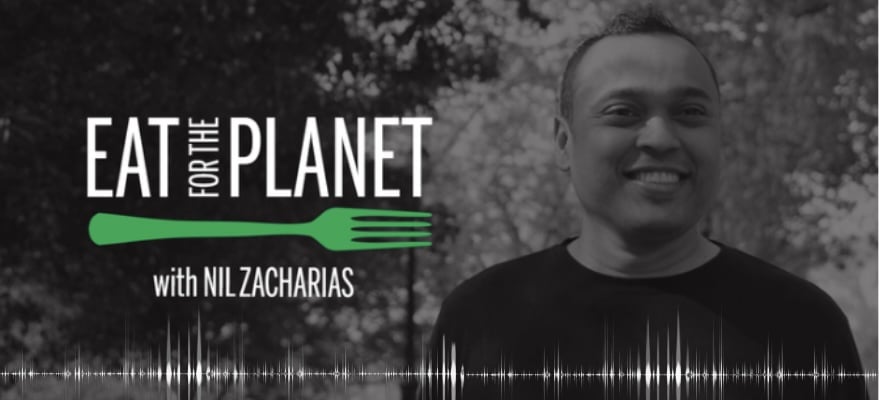 New partner Nil Zacharias and Effect Partners President Chris Chamberlin discuss shared passions for problem-solving, 2020 pivots and putting purpose front and center in the latest edition of Nil's "Eat for the Planet" podcast.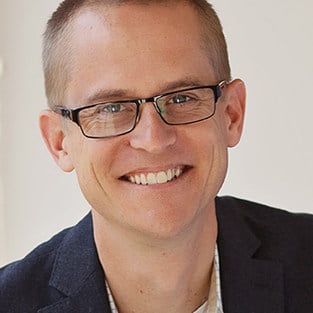 Give it a listen in hopes that it helps inspire others to join our call to create a better, more just planet by innovating systemic solutions for some of the world's biggest environmental and social challenges.
We're just getting started!